About Abecedaire Education
Abecedaire Education publishes educational resources, learning media and apps. We have been working alongside teachers for the last 15 years to develop instructional apps to present curriculum subjects in the classroom and supplement home based learning. we are based in Brighton UK.

Best of all – we are COPPA compliant, it means our apps are safe and without advertising, data collection or in-app purchases. Find out more>
Half price for schools
Did you know? Schools can receive a 50% discount on Apple's App Store when purchasing in quantities of 20 or more! Discover our catalogue of curriculum aligned apps for Primary schools & children aged 5 to 12. With over 100 titles across maths, history, literacy, social studies and the arts.
Licensing and partnerships
Our learning games are being used in several countries on all type of interactive digital screens in schools, ranging from tablets to large interactive displays. Our mobile apps can be deployed on multiple platforms. Contact us if you would like more information or to find out about licensing and availability for your market. Get in touch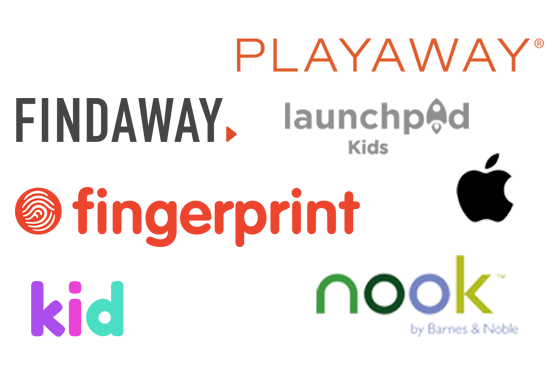 Our partners are some of the most respected companies around. We work with a trusted, select group to co-create tailored learning propositions.