PARTNER WITH US
Abecedaire Education's App Learning Suite is available for licensing.
Benefit from our premium library of original titles.
With over 80 titles across the abecedaire© and historyapps© collections, discover a range of learning games and apps
across maths, languages, history, art and literacy.
Our educational software is suitable for touchscreen panels, interactive panel and other android devices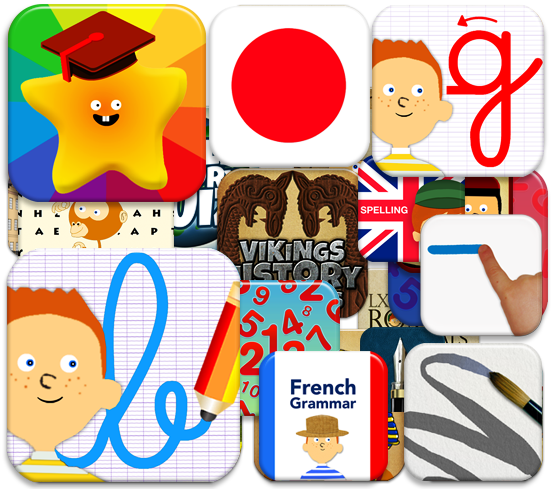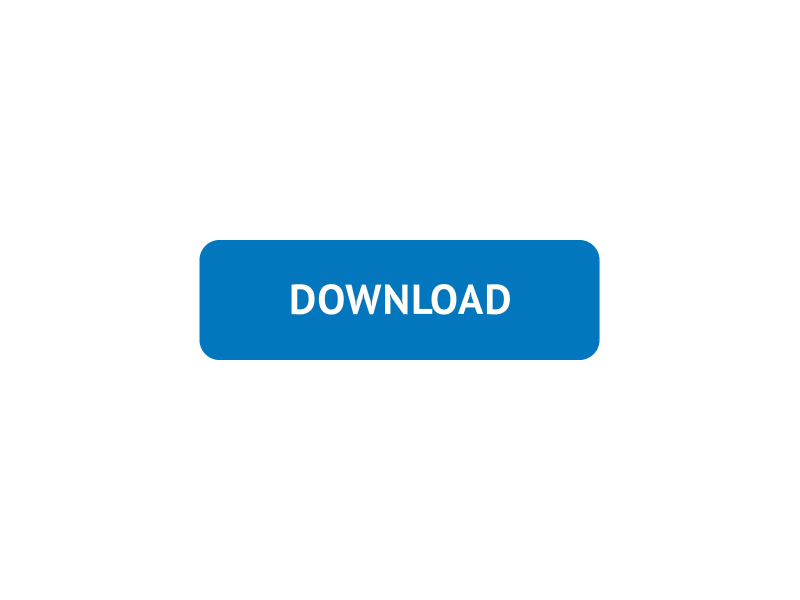 LITERACY APPS
Fine Motor Skills
Cursive Writing Practice
Grammar word search
Spelling Practice Year 1 and 2
Spelling Practice Year 3 and 4
English Spelling and Grammar
Pre-Cursive Writing Practice
HISTORY APPS
Victorian Britain
Timeline of inventions
Ancient Rome for kids
Ancient Greece For Kids
Viking For kids
World War One For Kids
History Doodle
History Quiz
Art History For kids
Famous Explorers
Roman Numerals
Ancient Greek alphabet
Viking alphabet
Dinosaurs Fossils
History Word Search
LANGUAGES APPS
Can you count in French
French Animal Alphabet
French Grammar
English Friends
Japanese for Kids
My First Chinese Characters
PRIMARY MATHS APPS
Multiplication Games
Fraction Games
Ten Stars Maths
Odd and Even numbers
Mixed maths Quiz
Telling the time
Roman Numerals
Additions

SOCIAL STUDIES / GEOGRAPHY APPS
US capitals Puzzle
U.S states Puzzle
U.S Geography quiz
U.S historical figures quiz
European Countries Quiz
European Capital Cities Quiz
Countries of Europe Word Search
APPS IN FRENCH
La Grece antique
La Rome Antique
Les Vikings
L'Alphabet Grec
L'Alphabet Viking
La Première Guerre Mondiale
Histoire de l'Art
Les Grands Explorateurs
Dinosaures et Paleontologie
Les Mots-Outils
Chronologie des inventions
Les chiffres Romains
Graphisme écriture
Graphisme écriture
To find out more about our library of curriculum based activities,
aimed at primary and secondary schools.
----
Meet our partners and distribution network